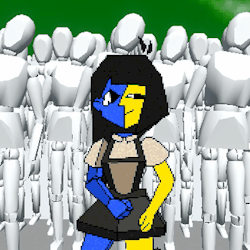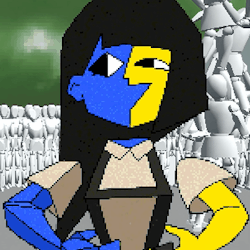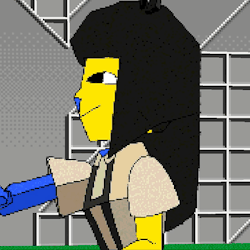 SALUTATIONS AND WELCOME 2 THA ENA SHRINE!!!!
I LOVE ENAAAA
I LOVE ENA SO MUCHHHHHHH
"WHAT IS AN ENA??????"
ENA IS A SUREAL ANIMATION SERIES AND (SOON TO BE) VIDEOGAME FRANCHISE CREATED BY JOEL G ON YOUTUBE. IF YOU LIKE ANIMATION OR OBSCURE AESTHETICS AND YOU HAVENT WATCHED IT, YOURE MISSING OUT!!!
MY EXPERIANCE W ENA
THE FIRST TIME I WATCHED IT IT WAS AT LIKE 3 AM, I WAS HALF ASLEEP, AND I DIDNT COMPREHEND ANYTHING ROOOOOOFL
I WATCHED IT AGAIN SUMTIME AND GOT VERY HYPERFIXATED ON IT
I HAD A WEIRD DELUSIONAL MOMENT WHERE I WAS ENA AND I GOT VRY CONFUSED WHNEVER I LOOKED IN DA MIRROR (THAT HAPPENS 2 ME SUMTIMES WHEN I HYPERFIXATE LOLZ) THAT KINDA MAKES ENA SOUND LIEK A DRUG BUT I PROMISE IT ISNT IM JUST MENTALLY ILL 8D

ANYWEYZ 4 CHRISTMAS I GOT DA ENA PLUSHII AND I LUVZ HER SM SHES SO ADORABLE !!!!!! THE FABRIC IZ SO SOFT AAA
OH ANOTYHER RANDOM THINGY RELATING 2 ENA ABT ME IS DAT WHEN I GO TO DA DOCTOR 2 GET MY HORMONE BLOCKERZ SHOT I ALWAYS LISTEN 2 DA ENA SOUNDTRACK BCUZ DURING MY ENA HYPERFIX I WENT TO GO GET MY FIRST HORNONE BLOCKERZ SHOT AND I WAZ OVERWELMED SO I TUNRED ON SUM ENA SOUNDTRACK SONGS IN MY EARBUDZ 2 HELP W DA SENSORY OVERLOAD AND IT BECAME A ROUTINE OF STORTS LOLS
okay im tired of yellin itz lowr case tiem now 8)
ENA GRAPHICS I MADE!!
ok i lied im yelling again

feel free 2 use these 4 wutever u want!! credit is optional, id just be happy to see that people like em :DDD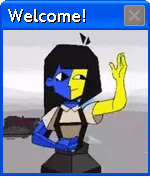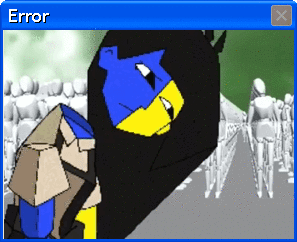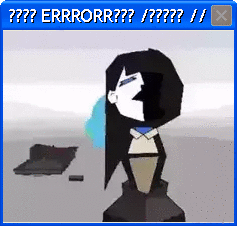 this one comes in 3 sizes hehe


this one comes in 2! although neither of them are the actual size of a typical button :/
MY ENA ART!!
in order of tha ones im mmost proud of to least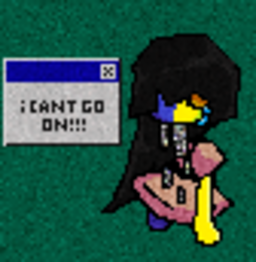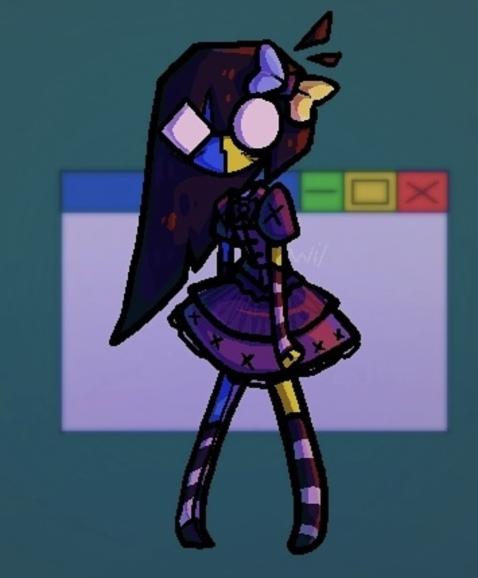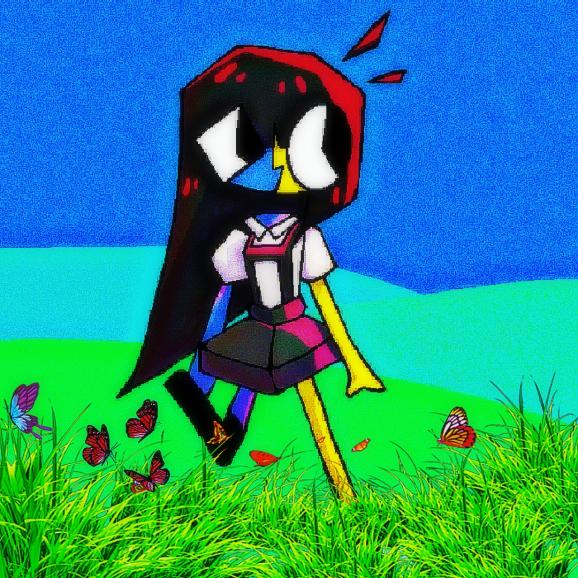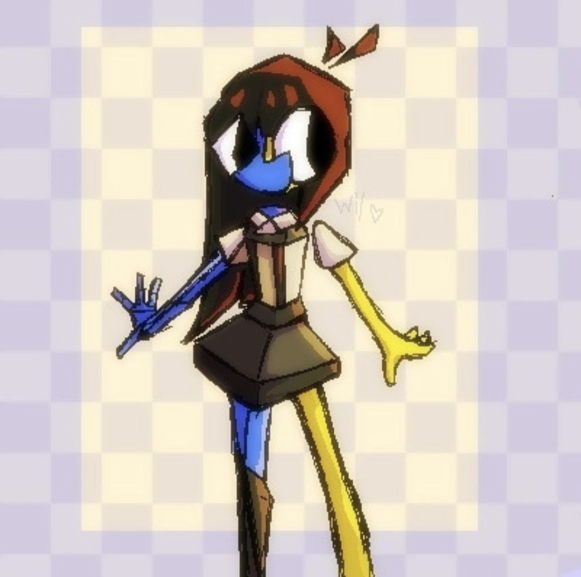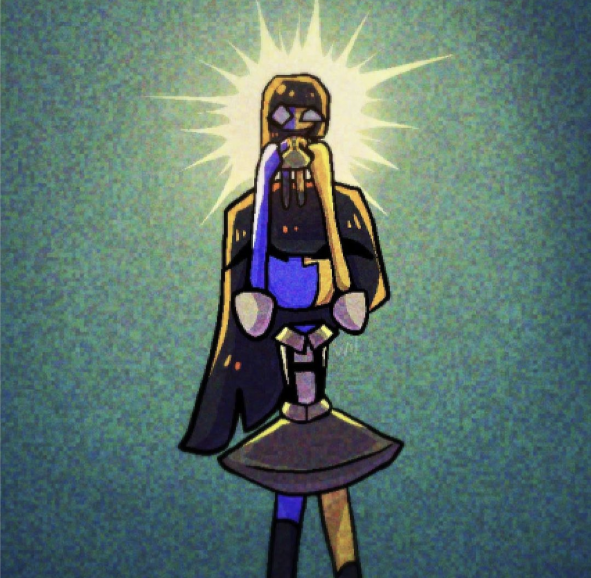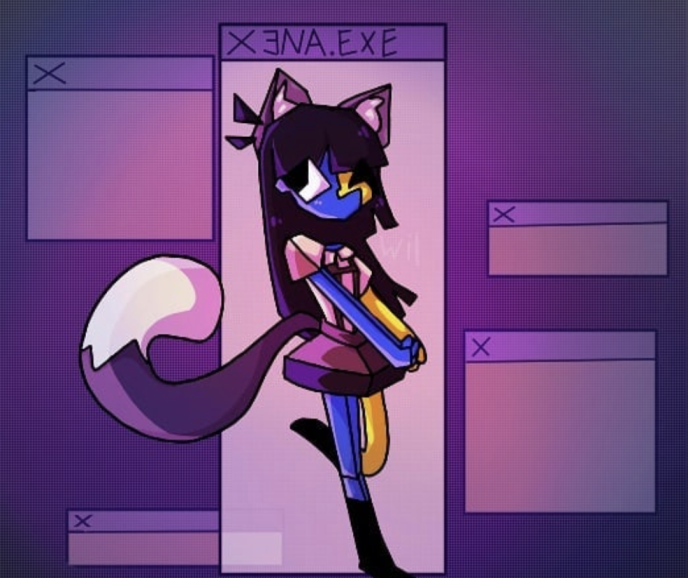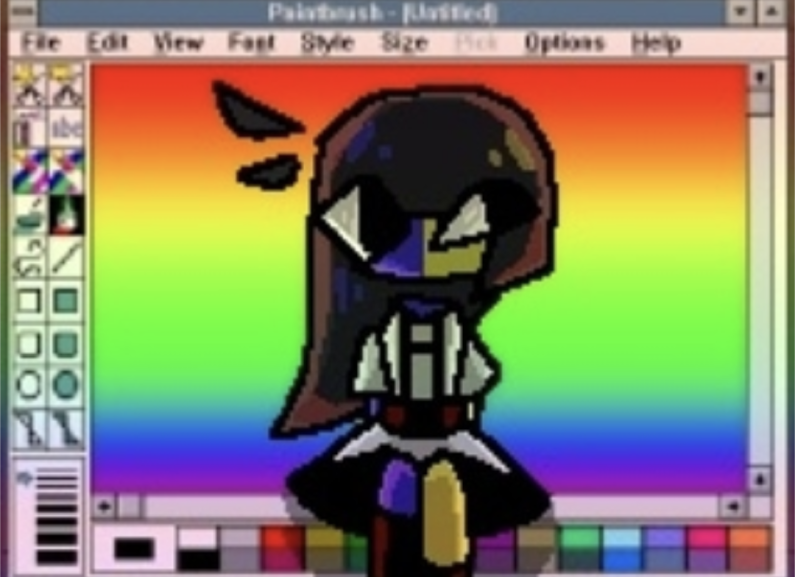 othr weird ena pics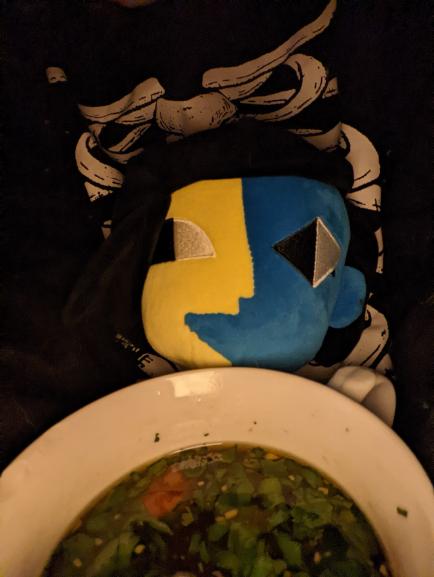 eatin mushroom soup w tha ena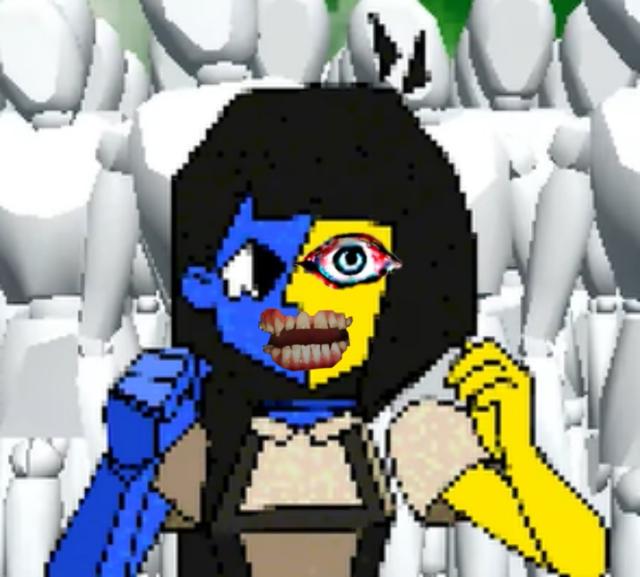 i have no idea what happened in my brain when i made this